The Beauty Products you have always wished
natural.effective.innovative.
Who We Are
We are UAE based company, since 2015, established in the JLT area.
We are specialized in the Cosmetics and Body Care products. Our customers are based in the UAE, but not only. All the GCC countries are our audience, and we count individual customers for our retail activity, professional customers like beauty and hair salons for our professional range of products ( not available to the individuals as per its professional usage, to be handled by beauty/hair salons technicians), and finally some bulk buyers like wholesalers, distributors.
We work with very specialized and passionate creators of cosmetics products who have a real hand and personal experience in the beauty products industry. We cannot be closer to our cosmetics creators and partners, for which we dedicate special time for our personal relationship. We build a family with them. They provide us and provide our customers the best of their innovation and love in their products.
---
Our History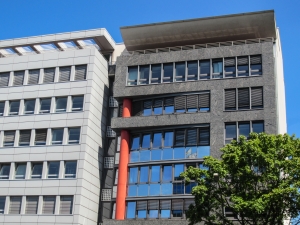 2019
We have decided to launch our own online platform Aura4Ever.com to provide our customers in the GCC with the best of the high-end cosmetic and body care products. You have probably never heard about those products until the day Aura4ever.com brings it to your doorstep, and you discover the Waaooo!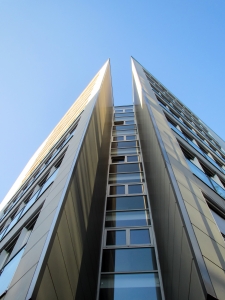 2015
Our company is born in the UAE. The company started with no huge pretention, with the goal of distributing cosmetic products to region, on a B2B model only. Our suppliers are based in Europe, America, Africa, and Asia.